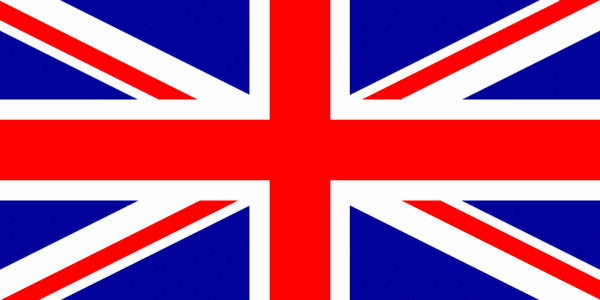 Okay, I love London, and I have a tube map hanging on my wall, so:

0851: First incident between Moorgate and Liverpool St. An explosion hits the train 100 yards from Liverpool St, in the tunnel. There are seven fatalities.

0856: The second blast happens on a tube train between King's Cross and Russell Square. 21 are confirmed dead.

0917: A third blast, this one at Edgware Road. It was powerful enough to blow a hole into another train, with three trains in all involved. Five dead.

0947: The fourth blast, this time on a bus in Tavistock Place. There are no numbers on fatalities from this attack.
When I first heard the news on the radio this morning, I assumed they were talking about Baghdad. I feel bad that I give more attention to London, but the truth is, I have been to London, so London feels like an old friend. Some day I hope to visit Iraq, but until then, that country is a stranger to me. I feel bad for everyone that is getting killed and injured anywhere.
Well, time to focus on work . . .